About Us
"Virasat Experiences" deliver innovative, exclusive tours that reveal 'Real India '. We offer unique travel experiences ranging from heritage walking tours to organizing private dinners with local host families; rural village excursions, to designing special interest workshops and customized tours.
We are passionate about bringing you the most inspiring memories – hear about the popular legends, learn about the native customs and traditions, meet and engage with locals, explore the remote village communities and be inspired by the beautiful countryside.
Sounds Interesting? join in on our carefully crafted tours and witness the true flavours of Rajasthan. Our team of experienced, professional and knowledgeable explorers will uncover the secrets of our homeland beyond the customary sightseeing and popular tourist attractions
Our Philosophy
Community Based Tourism - At Virasat Experiences we encourage travellers to meet other people , to get acquainted with local culture – to interact and share experiences with locals.

We are committed to promote community based tourism and rural tourism initiatives in India in alliance with NGO's, grass-root development agencies and organizations. To promote and encourage the preservation of living heritage, culture and the architectural wonders of India,to empower local communities and provide employment though small scale tourism initiatives.

Responsible Tourism- Erosion of cultural traditions,loss of biodiversity and poverty .These are some of the global challenges , which at the same time are specific to the regions that we operate.

Cultural and Environmental preservation are the core of our approach.We create commercial tourism operations to facilitate sustainable development along with effective ecosystem management.We emphasise the need to create opportunities for locals, specially from Tourism,which until now has barely benefited the local indigenous communities
Supporting Positive Development– A fair percentage of our profits are channelized towards social and environmental development.The idea is to assist poor rural and urban population into more secure and independent community through judicial use of natural resources, green energy resources, Self Help Groups and creating micro enterprises.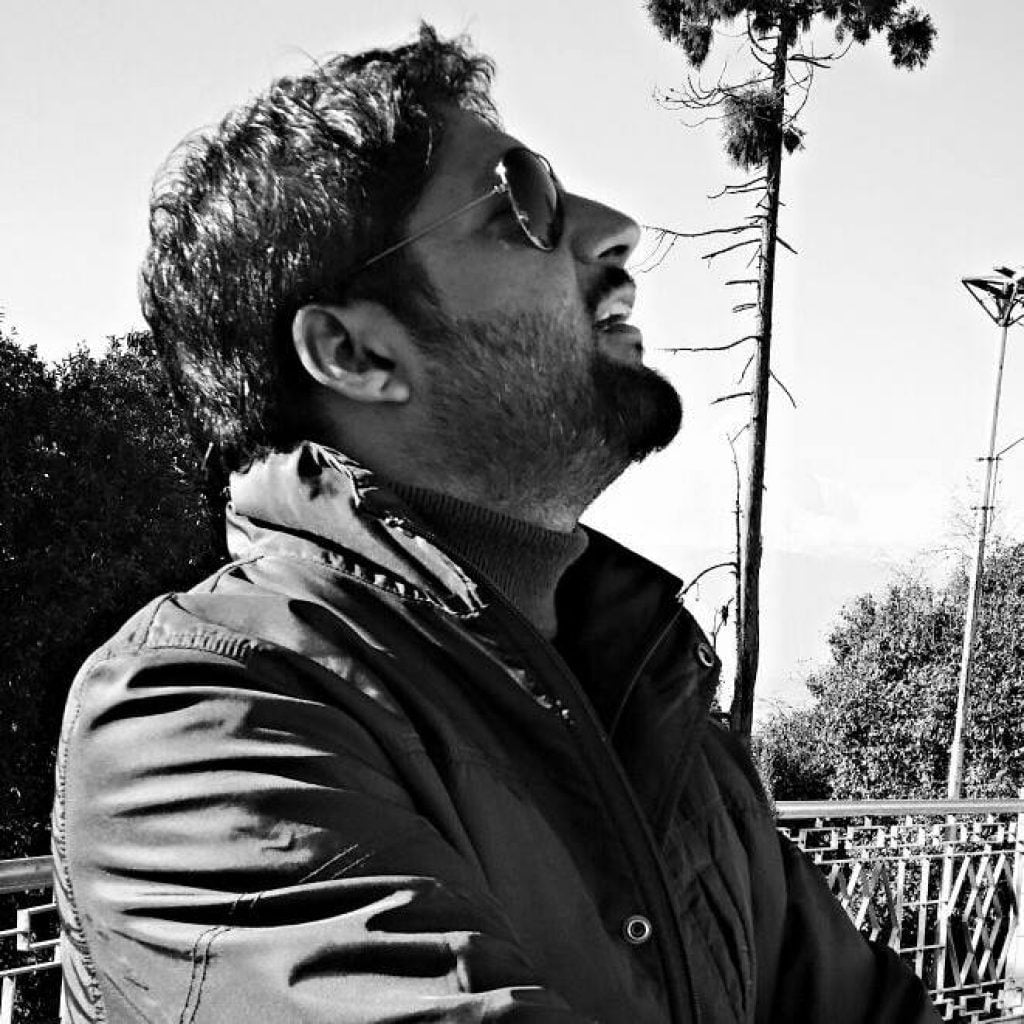 Vipul Kumar Bansal
Director
Started his career in tourism seven years ago as a tour leader escorting group tours in India and Nepal. He has unparalleled knowledge of India and its history and is a mine of information. He knows what makes travellers tick and feels passionately about the importance of meeting people whilst travelling – it is the people that you meet that makes a holiday truly memorable.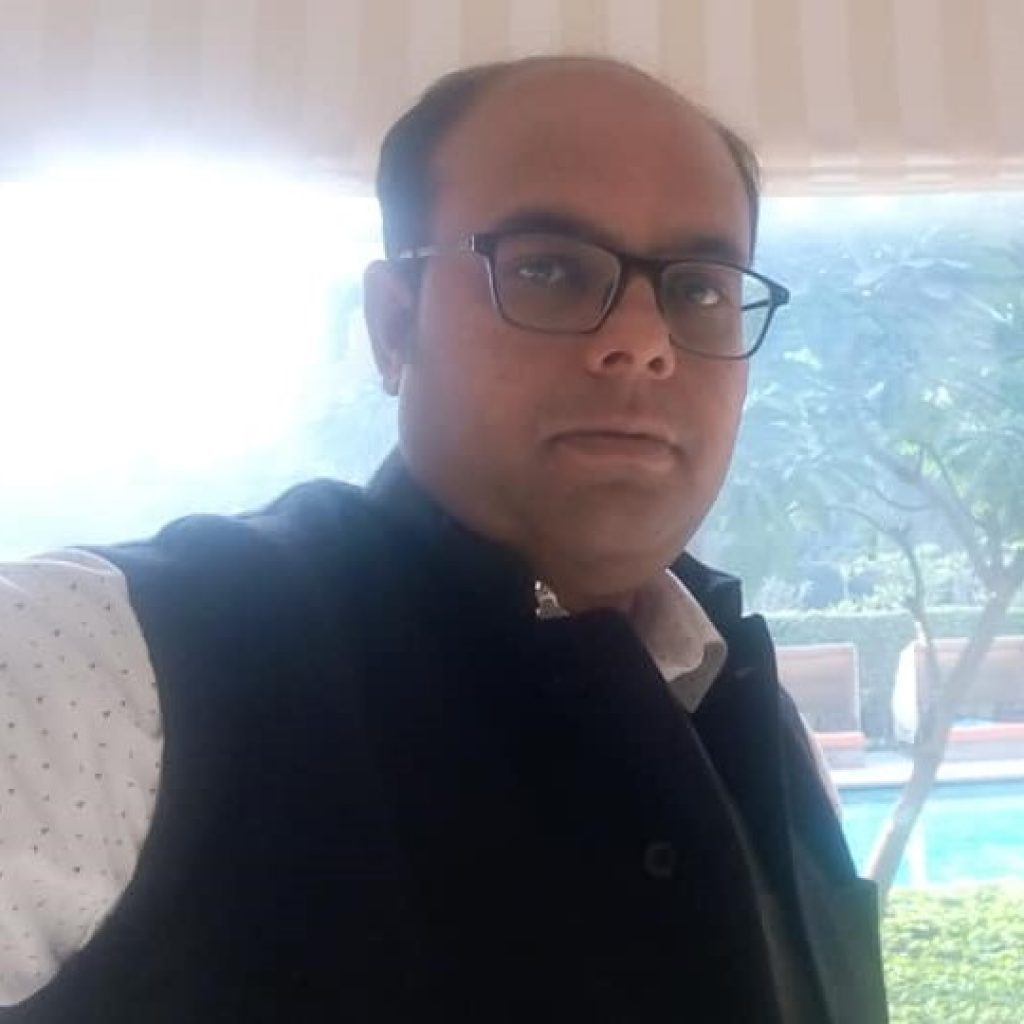 Akshat Dutt Mathur
Manager Operations
Comes from the corporate industry, but from last 20 years has been working closely with the community of old Jaipur and have a deep interest in old Havelis and discovering more about Jaipur. He has devoted much of his leisure time to heritage development and to encouraging the locals to contribute in the restoration of the old city and has unparalleled knowledge of the walled city, its traditions, history, architecture, music, cuisine and arts.